Hello! I'm Rachel Means from Means to Explore, and I want to see the world!
I've been traveling every year since 2011, on a mission to visit all 50 US states and as much of the rest of the world as I can.
Along the way, I've become an expert at:
researching and planning itineraries
booking flights and lodging on a budget
navigating airports, train stations, and expressways
stretching PTO (paid time off) to fit in more travel
Today, I enjoy checking places off my bucket lists and helping others plan, save, and go on their own adventures!
You don't have to be a penniless nomad to enjoy frequent travel.
I don't wander the earth endlessly, and I don't plan to. I use my time off wisely and plan epic journeys, but I also love sleeping in my own bed again when it's all over.
I'm a licensed engineer and used to design bridges for a living. Now, I run my own travel business!
I have nieces and nephews to spoil, half marathons to run, books to read, and cheesecakes to bake.
Keep your career, hobbies, house, and kids' extracurriculars. You can still travel more without sacrificing a stable home and job.
That's not to say you can't be a nomad if you want to be! The key here is to do what works best for you.
If that's a stable job with PTO, ok.
If that's saving for a few years to then quit your job and travel full-time for a year before restarting the cycle, that's also ok.
There's no one right way to do this!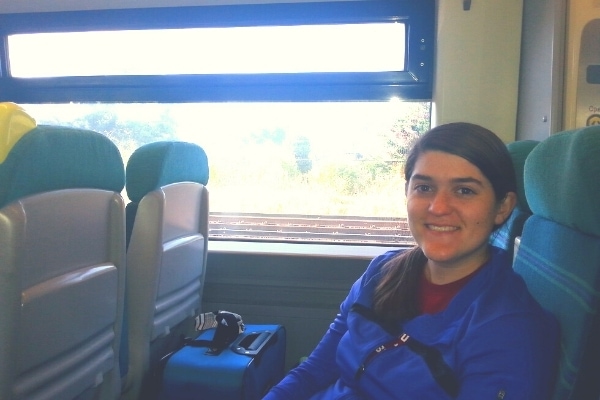 You don't need to be rich to travel the world, either.
I was in six-figure student loan debt when I started traveling, and it's the only thing that kept me sane and focused enough to keep chugging along, paying back those loans.
Trust me, I know how to budget.
My husband and I paid off 3 cars and our quarter-million dollars student loan debt in 8.5 years, while also saving for a house down payment and still managing to start globetrotting.
It wasn't an accident or luck that paid off that debt, and we didn't live in a state of complete deprivation, either.
It was a well-executed plan (most of the time), and I have the spreadsheets to prove it.
We prioritized and budgeted for travel and paying down debt. It's important to set realistic goals and timelines and to realize you still need to live while you're paying down debt.
You can do this, too! If you don't want to DIY it, go talk to a financial advisor. It's literally their job to help you figure out your finances.
Then come back here where it's literally my job to help you figure out your itinerary and successfully take your trip!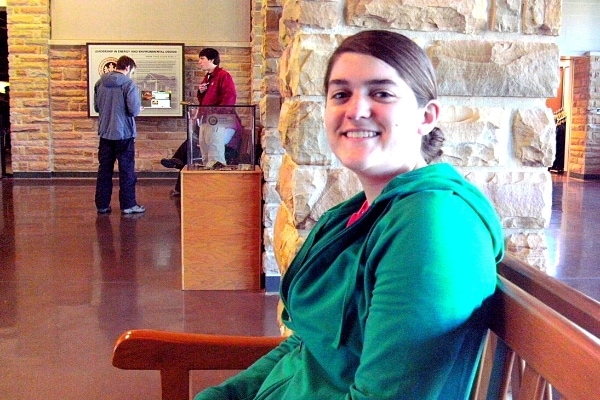 The goal of Means to Explore is to share knowledge and experiences to help you save for and plan a fun and stress-free vacation without breaking the bank.
Knowing what to expect is half the battle! That's why I share so much destination information. Most of my articles are things I couldn't find online when researching my own travels.
I only talk about locations I've personally visited, which is a rapidly expanding list, or I call in a guest expert to address areas I haven't been to yet.
It's that insider info that can save you from an expensive mistake!
Affordable means something different to everyone, and I cover everything from luxury to free.
Whether you've got 15 vacation days or just 5, we'll get you out there and exploring in no time!
Happy Travels!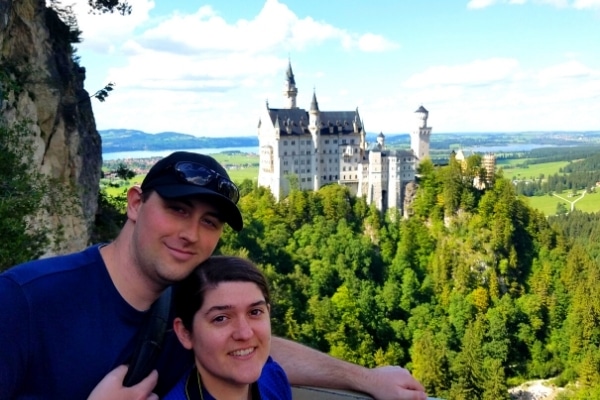 Join my free newsletter below and get all the sneak peeks and bonus content from Means to Explore delivered straight to your inbox!