Hello! I'm Rachel Means from Means to Explore, and I want to see the world! I enjoy exploring new places and helping others plan their own adventures.
I don't wander the earth endlessly, and I don't plan to. I use my time off wisely and plan epic journeys, but I also love sleeping in my own bed again when it's all over.
I'm a licensed engineer and have been designing bridges for almost a decade, and I still enjoy it!
Seriously, take me on a road trip or even a river float trip and I'll comment on all the cool bridges we pass. My husband has learned a lot about bridges in the past 11 years of our marriage, haha!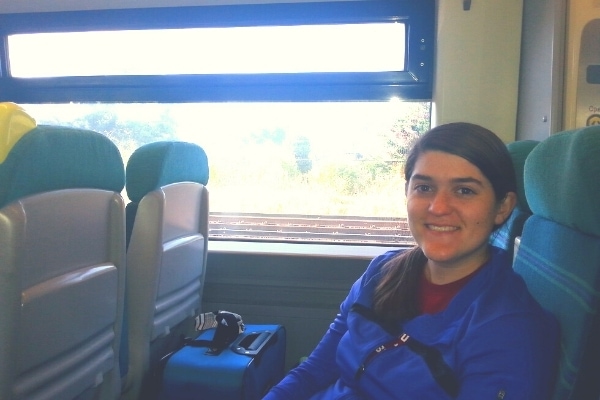 I'm a planner who knows how to budget. My husband and I paid off 3 cars and our quarter-million dollars student loan debt in 8.5 years, while also saving for a house down payment and still managing to start globe-trotting.
It wasn't an accident or luck that paid off that debt, and we didn't live in a state of complete deprivation, either. It was a well-executed plan (most of the time), and I have the spreadsheets to prove it.
We prioritized and budgeted for travel and paying down debt. It's important to set realistic goals and timelines and to realize you still need to live while you're paying down debt.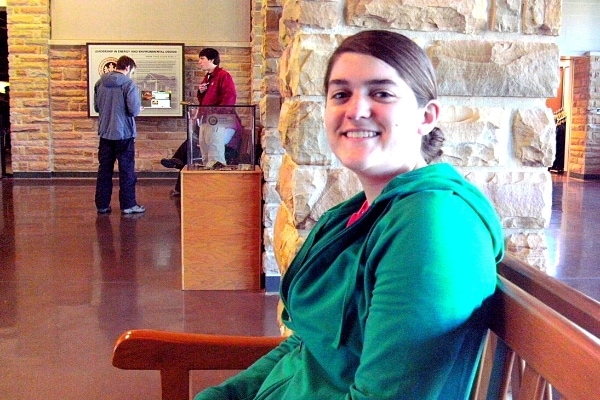 The goal of Means to Explore is to share knowledge and experiences to help you save for and plan a fun and stress-free vacation without breaking the bank or destroying your credit. Affordable means something different to everyone, and I cover everything from luxury to free.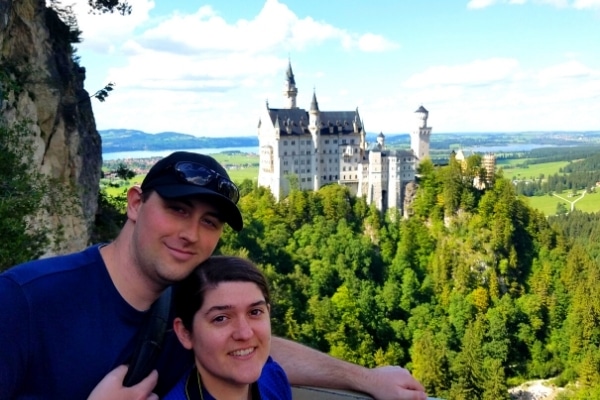 Join my newsletter below and get all the sneak peeks and bonus content from Means to Explore delivered straight to your inbox!
Have a question or want to collaborate? Comment on a post, reach out on social media, or use my contact form to drop me a line!