Is there a ferry from Honolulu to Maui? Well, there used to be, but that was almost 20 years ago.
Oahu and Maui are only 100 miles apart, but there is no ferry service linking the two islands. Today, you have to fly between Honolulu and Kahului. (Or rent a charter boat, but that's not a cheap option.)
We'll look at what happened with the Hawaii Superferry and how you can get from Honolulu to Maui today, quickly and cost-efficiently. Let's go!
---
This post may contain affiliate links. As an Amazon Associate and associate of other programs, I earn from qualifying purchases. This means if you click a link and make a purchase, I may earn a small commission at no extra cost to you.
---
Is There a Ferry from Honolulu to Maui?
No, there is no ferry from Honolulu to Maui currently available. There was one briefly in early 2000s, but legal issues led to the company declaring bankruptcy.
The Hawaii Superferry operated briefly from 2007 to 2009 but was plagued by legal issues from environmental challenges and ultimately went bankrupt because it couldn't operate.
We'll spill the tea on that debacle later, but first we've got to get you from Oahu to Maui.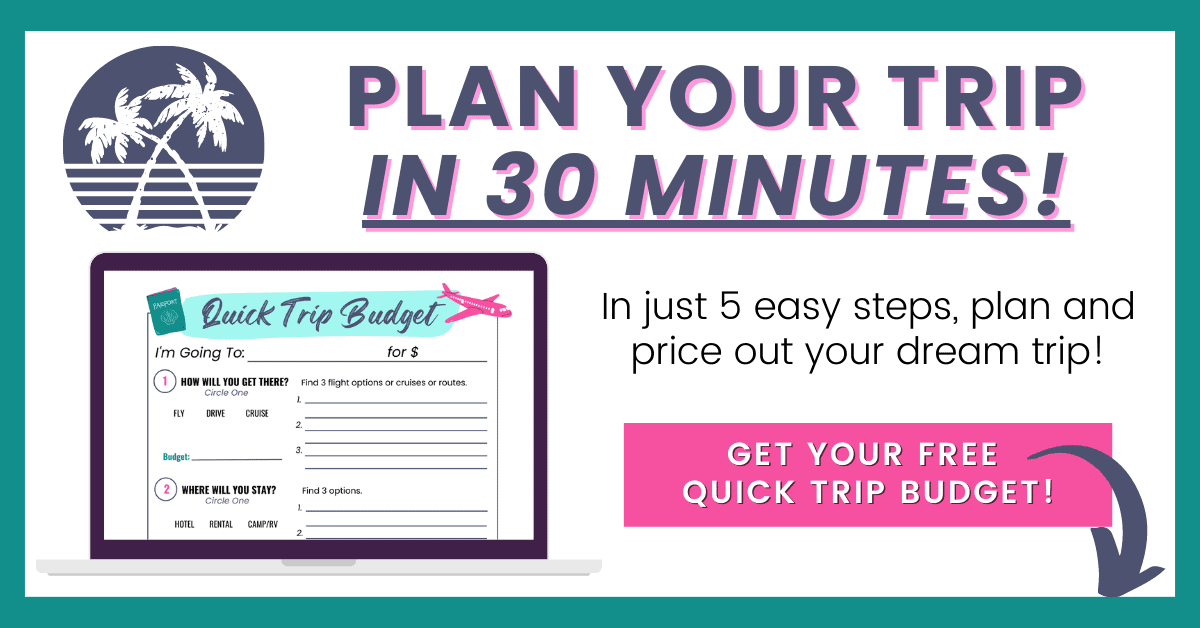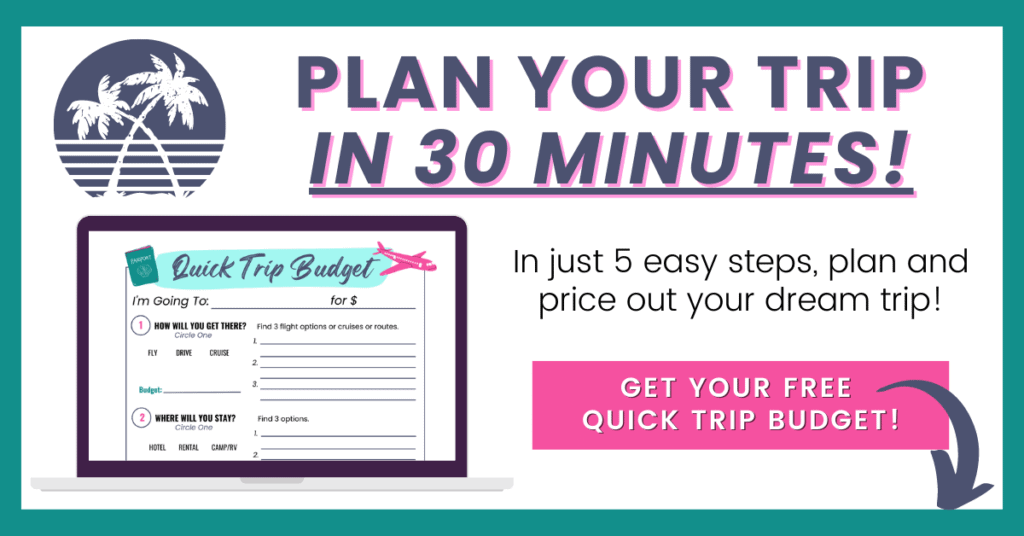 How to Travel between Oahu and Maui
There are currently two ways to travel between Oahu and Maui: by air or by sea.
You cannot drive between the two islands. There's no highway connecting them.
Flying between Honolulu and Maui
The easiest and most cost-efficient way to travel between Oahu and Maui is to fly.
With local commuter airlines like Mokulele Airlines, you don't even have to go through typical airport security.
Show up an hour before your flight, check in at the desk, and you'll still wait 30 minutes before boarding your Cessna airplane and taking off.
That's only a slight exaggeration. We flew Mokulele between Maui and the Big Island, and we got to the airport way too early because we didn't know the security situation was different.
Always follow the airline's instructions on arrival time, but you get the idea.
The views from these planes are amazing! It's like taking a helicopter tour, just slightly higher elevation.
If you're a nervous flyer, commercial airlines like Southwest fly daily inter-island flights across Hawaii in the bigger airplanes you're used to.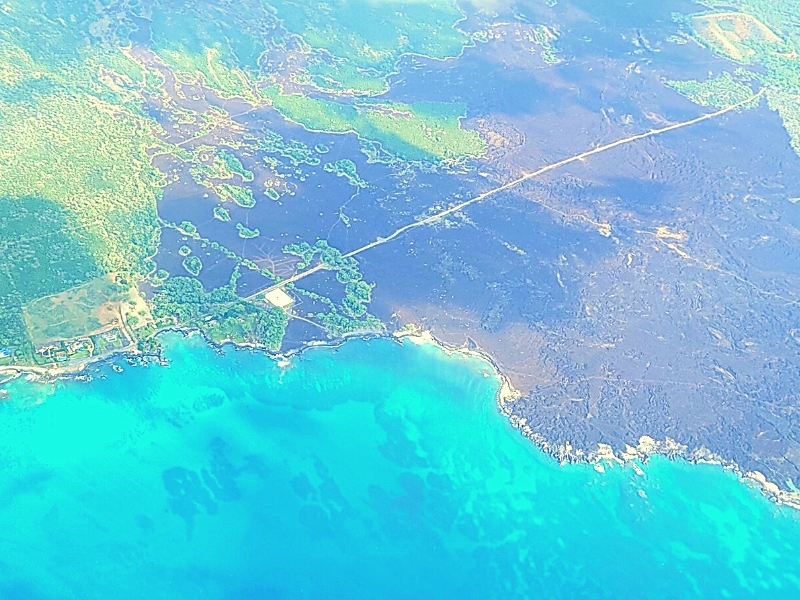 Sailing Between Honolulu and Maui
To travel by sea, you have to rent a private charter boat. Most companies providing this service are meant to be private inter-island cruises, not a shuttle service.
Honestly, this isn't a cheap way to travel between Honolulu and Maui, but it's an option if you've got deep pockets and time to spare.
It would definitely make for a unique Hawaiian experience, worthy of your scrapbook!
What Happened to the Hawaii Superferry?
Long Story Short: They didn't complete a legally required environmental study, had to cease operations until it was done, and so had to file for bankruptcy because they couldn't pay their bills while they waited.
Legal Problems
All major infrastructure projects in the United States require consideration of their impact on the environment.
They're called Environmental Impact Assessments (EIA), and they help mitigate or outright prevent destruction of the environment.
You can't just destroy the last cedar forest in Indiana, for example, because it's more convenient to build there than it might be to build a few miles north and protect that cedar forest.
I used to design and build infrastructure, and I can vouch that completing an EIA is a long, arduous process with strict legal timelines and requirements.
They were more often than not the piece of a project that held up the schedule.
They're annoying from a business perspective but effective at achieving their mission: to protect the environment from unnecessary or avoidable harm.
How It All Went Down
The Hawaii Superferry project didn't complete a necessary secondary EIA, and so environmental protesters sued the company and the state for not following the law.
The state courts agreed and ordered the company to stop operating until it completed the EIA.
And thus, the dance began…
The company was ordered to cease operations until it completed the legally required secondary EIA, so the company stopped operating and immediately laid off 250 employees.
Obviously, that's bad, so state lawmakers scrambled to quickly pass a law specifically to allow the Hawaii Superferry to operate while the secondary EIA was being completed.
The Superferry company rehired its employees and resumed operations.
The environmentalists came back and challenged the legality of the special law.
The Hawaii State Supreme Court ruled that the law was unconstitutional, and the Superferry was once again ordered to stop operating.
It did and, once again, laid off all its employees. Two months later, the company filed for Chapter 11 Bankruptcy, and the Hawaii Superferry is no more.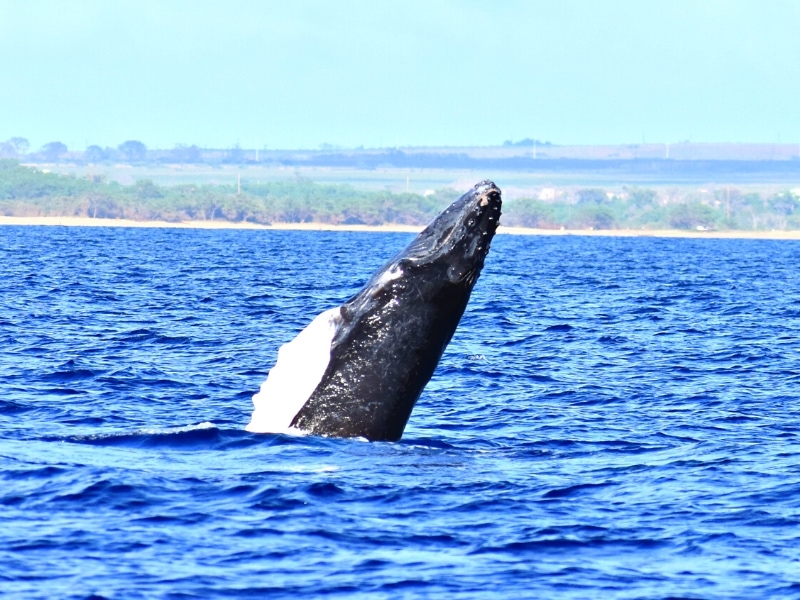 The Fallout
It's important to look at this from all sides, because nobody really won in this instance.
The company tried to cut timeline corners, and was even aided by the state in doing so, presumably for the sake of encouraging business at a time when the 2008 Recession was looming over everyone.
Environmentalists wanted to protect Hawaii's incredible natural habitat, including the endangered humpback whales which visit every winter.
In the end, though, a commuter link was lost, jobs were lost, and much time and money were wasted on a project that could have been a helpful addition to the state, if it had been done correctly.
There's no evidence that the whale population would have suffered because a study was never done.
Nobody won, in our opinion.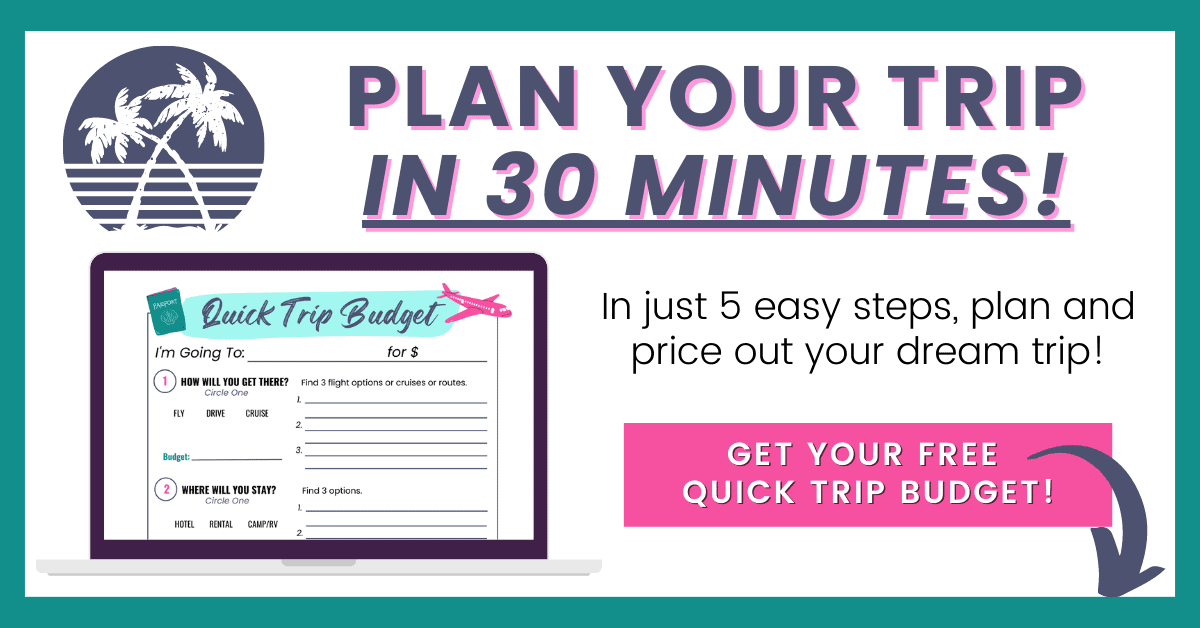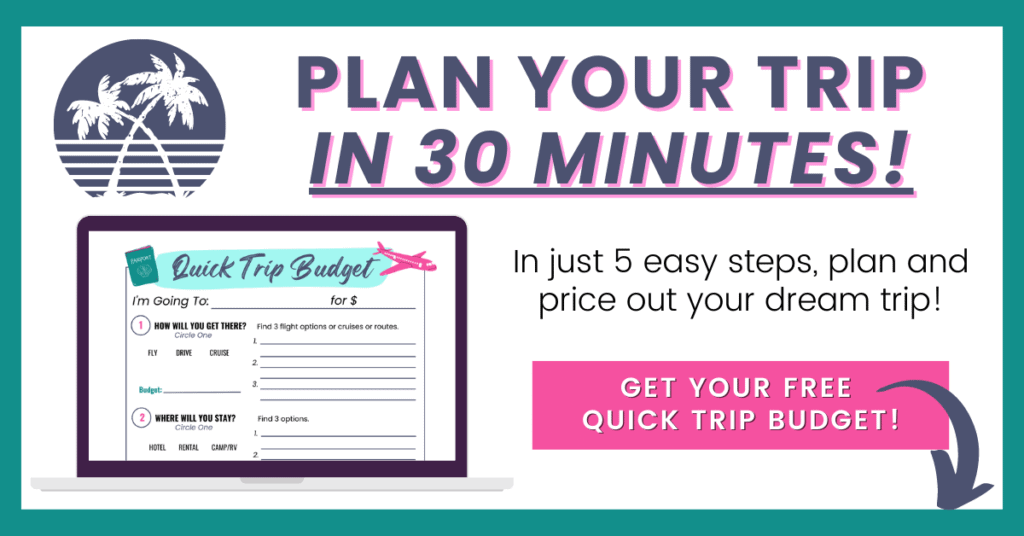 You Can't Take a Ferry Between Oahu and Maui, but a Flight is Faster Anyway!
While you might think that hopping on a boat is the most convenient way to travel between these two popular Hawaiian destinations only 100 miles apart, that's just not the case.
There is no ferry service currently available, and flying is faster anyway.
Hop on a commuter inter-island flight and skip the TSA delay at the airport. Enjoy island hopping!
More Hawaii Travel Resources
Happy travels!
---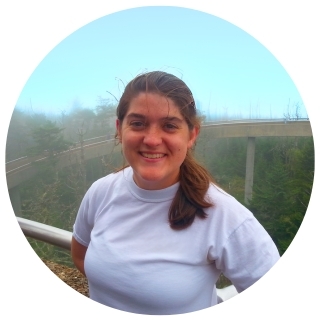 About the Author: Rachel Means
With six-figure student loan debt and only 10 PTO days per year, Rachel started traveling the world. A decade later, she's paid off her loans, changed careers, and been to 36 US states and 14 countries. She's an expert at planning and budgeting for travel and loves to help others do it, too! Read her full story here.
---
Share it!